Roof inspection of a historic building
SCOPE: Aerial photography
DATE: October 2021
PLACE: Echarren de Guirguillano, Navarra
CLIENT: Private
PROJECT DEFINITION: Roof Inspection
SCOPE OF THE PROJECT
The objective of the study was to review the state and integrity of the roofing materiales. Due to the height of the roof and the limited access, the use of drone aerial assessment was an efficient solution to collect all the necessary information, without putting technical personnel at risk and without the need for elevation equipment.
Image: Study zone
THE RESULT
The flight captured more than 100 images of the roof from various angles (vertical and oblique). With the collected data, a series of measurements and an assessment of the state of the tiles, joints, eaves, water pipes and roof skylights were completed. The analysis of the images resulted in the identification of 5 points where tiles presented some kind of pathology (cracks, fractures and displacement) and a loose object (antenna). The flights were used to take a series of additional photographs of the other buildings and structures for the owners.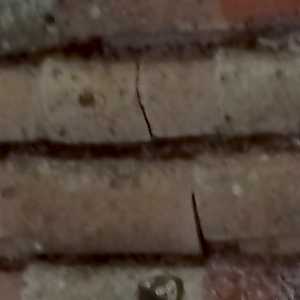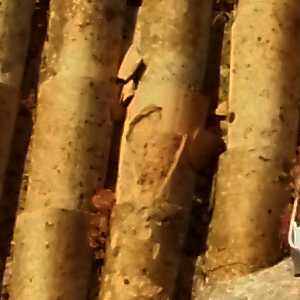 BENEFITS OF INSPECTIONS WITH DRONES
Inspections of roofs and other infrastructure with drones eliminate the risks associated with access, allow accurate measurements (aerial, perimeter, slopes) and accurately document the state of the property. Aerial imagery is of particular use in calculating the economic costs and details of repairs, along with providing important data for the purchase / sale of properties and in the monitoring of infrastructures over time.